Astronomy and Stargazing Tour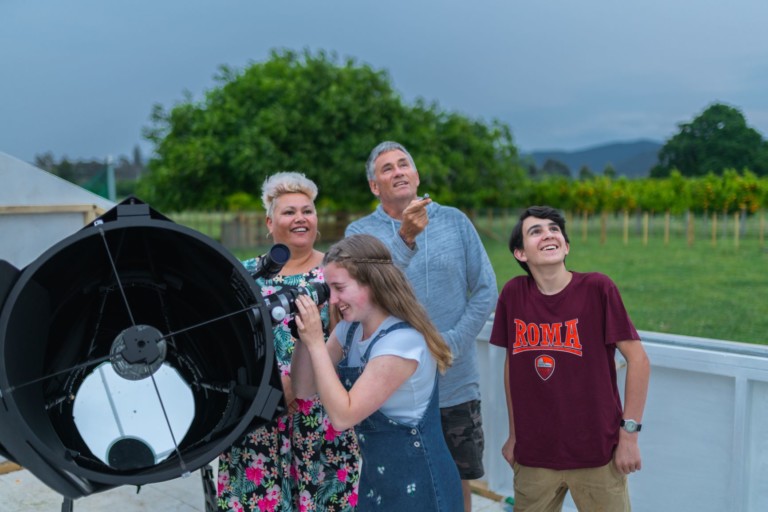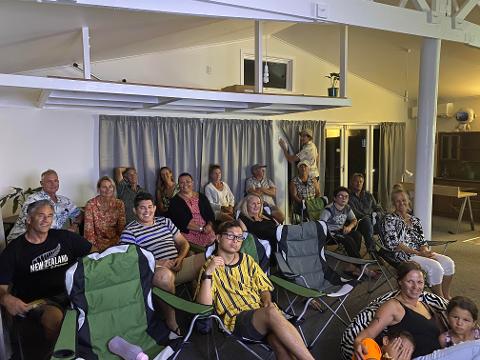 Duration: 2 Hours (approx.)
Location: Patutahi
Product code: PBY4WF
The ultimate journey to the stars!
Unlock the mysteries of the southern skies in Aotearoa – and let the celestial wonders unfold before your eyes. Far from light pollution and under the dark skies of Patutahi on the East Coast, Gisborne Astro Tours is a unique and memorable experience for all ages. Your guide, John Drummond (MSc - Astronomy), is one of New Zealand's leading amateur astronomers and a sought-after speaker.
On your tour you will be given a talk on the basics of astronomy, learn some constellations with a laser, look at numerous celestial wonders through a 50 cm (20") GoTo reflecting telescope (and a smaller 16" telescope for larger crowds), and then warm up with a warm drink and biscuits. Each attendee will get a torch to keep (2 per family) - for safe walking around at night.
Come and learn about the sky and how big the universe really is!